1 event,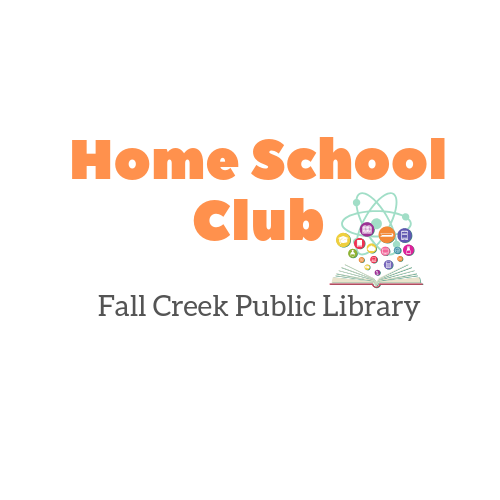 Home School Club does not require pre-registration or commitment. Open to all ages but usually geared toward elementary and middle school students.
1 event,
Visit the Friends of the Library booth during "Christmas at the Fire Station" for a variety of baked goods! Buy delicious treats and support the library! Saturday, December 2 9 am-2 -pm Fall Creek Fire Station
1 event,
Adults! Join us for our Table Top Tuesdays! You can enjoy card games and coffee at the library on the 2nd Tuesday of each month.